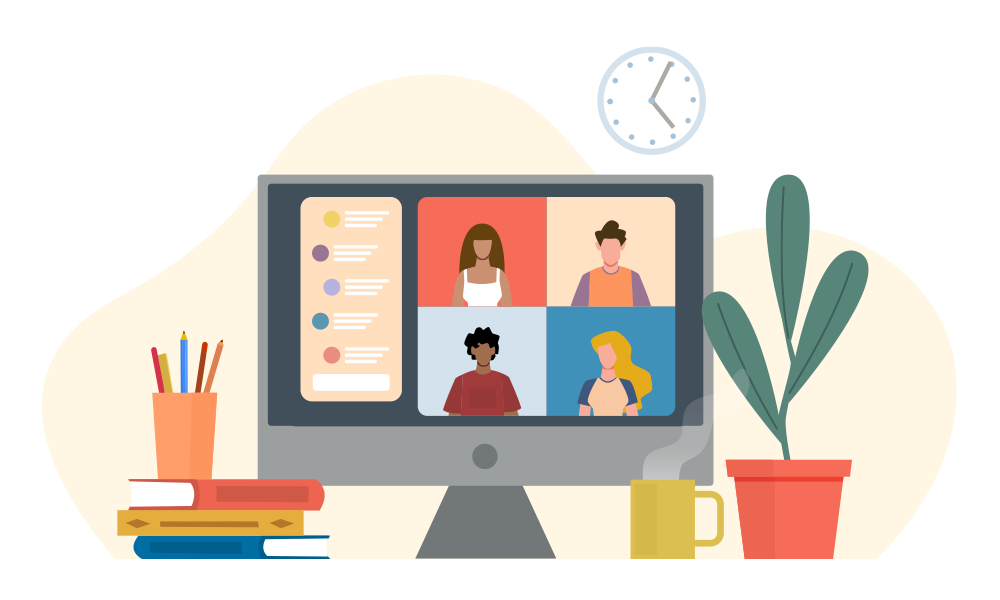 Leading through COVID
2020-Current
Through the COVID pandemic, leading a team new to 100% remote working has further strengthened my leadership style to lead with empathy, positivity and drive the importance of mental health and open communication. Checking in, whether about work, life or sharing a funny story, keeps us all connected, and in some aspects, we are a stronger team than before.
See below for ways we have navigated the COVID pandemic.
Ways we have navigated the COVID pandemic
Well-Being
Understand everyone takes this experience in their own way
At the end of each day, leaders quickly check in via chat with team workload status
Associates maintain current and forecasted workload via Google document and leaders rebalance as needed
I have monthly or quarterly one-on-ones with all members on the team
Ongoing feedback form what to improve on whats going well, what to do more of or what to stop doing. Associates can submit with their name or anonymously.
Communication
Group chats as total team, with single workstream teams, project teams and design leadership
Team contributed to creating "Meetings and Communication Tips & Tricks", aligning on best practices in how to work remotely
For rush projects and big initiatives, create single source documents to capture creative updates across workstreams to ensure consistency and see the breadth of support
Engagement
Created "fun" group chat with the total team to share non work chats
Frequent (optional) virtual/in person Happy Hour and Social Hour Fridays, where we virtually play games