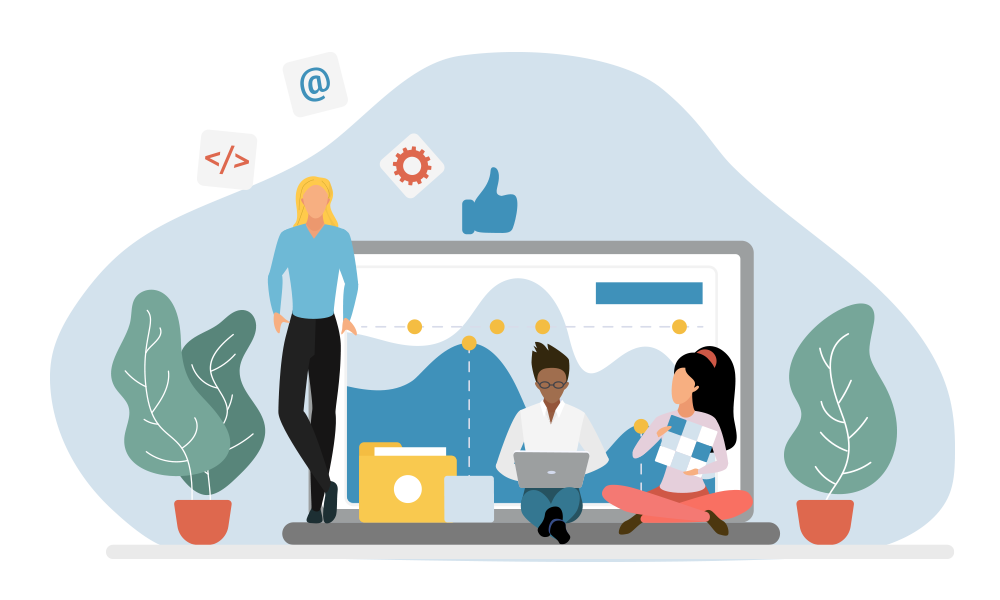 Creative Leader,
Digital Design
2017-Current
At Kohl's, I have managed multiple design teams, focusing on brands, storytelling and promotion. In my current role, I lead a team of 3 design leaders and 21 digital designers in content and promotional development for email, homepage, digital experiences, supporting graphics, banner ads, vendor marketing and personalization.
See below for my leadership style.
My leadership style
Leadership styles that best describe my core leadership values include servant, coaching and participative.
Servant
People will do their best work when they feel valued. Ways I show servant leadership style is through caring personally, motivation, clear communication and encouraging collaboration and engagement.
Coaching
Life-long learning and growth makes us and the work better. It is up to the individual to own their development, and my role is to be supportive, provide guidance and opportunities. It is also important to lead by example, which is why I share my areas of opportunities and encourage the team to give me feedback.
Participative
Asking for the team's input leads to a team feeling their voice is heard and their contributions matter. It is my responsibility to create an open environment leading to productive discussions and shared solutions.