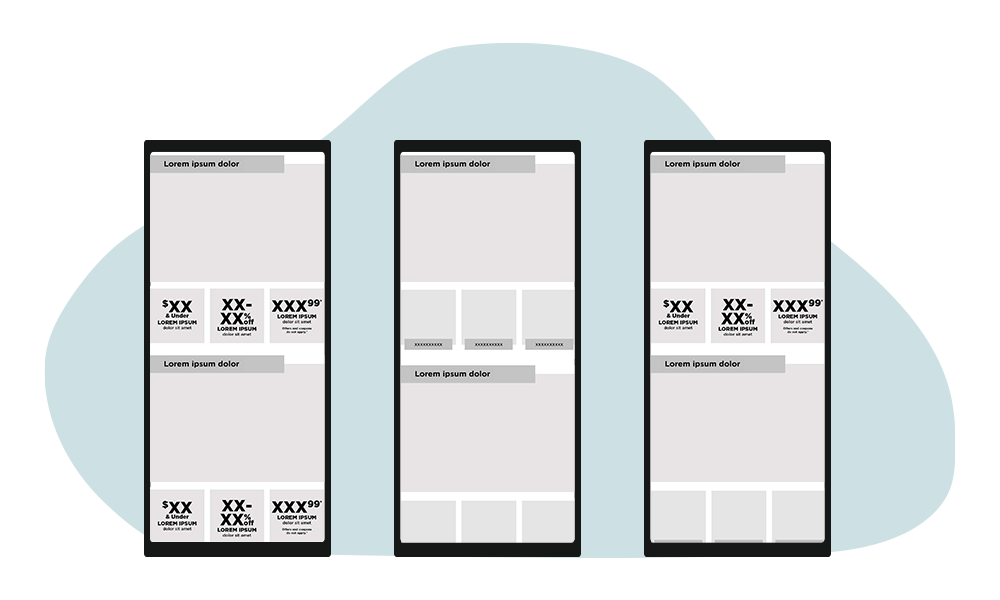 Email Modular Design Framework
2021
In the email workstream, we pivoted to focus on product storytelling and shortened timelines to be closer to the customer. To support, we developed an email modular design framework that allows our content to be on brand, consistent and our teams agile, while adding freshness with the creative direction and storytelling.
Our approach
Flexible Modules
Flexible modules to create efficiencies and consistency
Creative flexibility for dedicated marketing moments
Branding
Strong brand presence with inspirational photography and messaging and asymmetrical design
Customer-centric
Faster, relevant content development for customer segments
Flexible templates to send the right content to the right customers
Agile Design
Iterative mindset to continue to build and test features that resonate with customers
Wireframes
Wireframes were created to account for different content types and offer flexibility with mixing & matching. Wireframes have expanded to include storytelling and promotional moments. A small sample is below.
Art Director: Steph Burg
Individual Modules
Hero module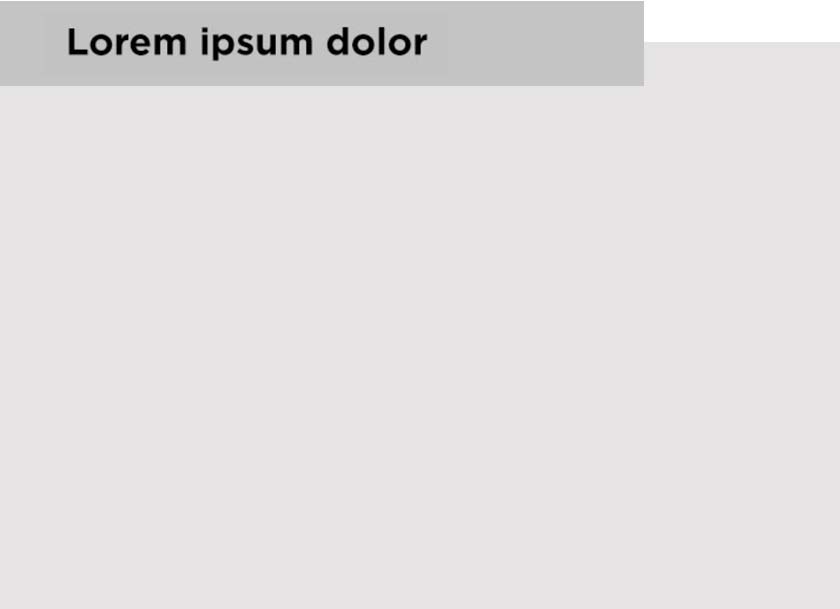 Visual navigation module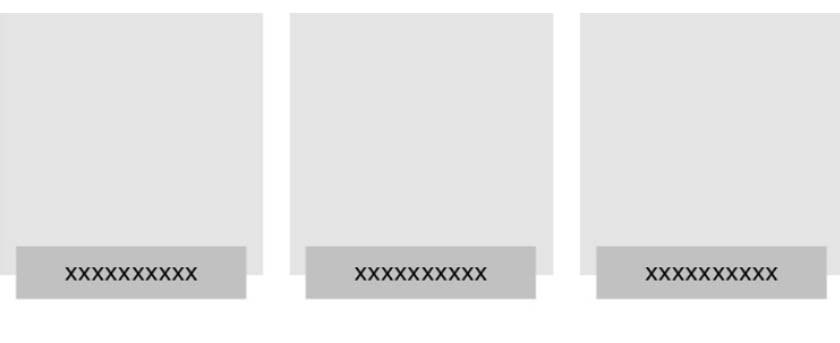 Pricing module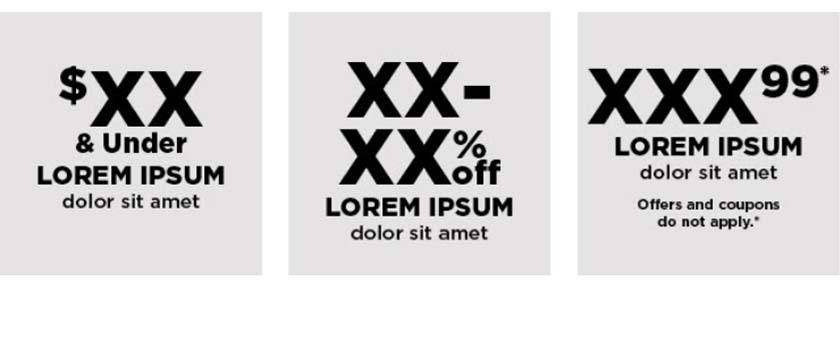 Combined Modules